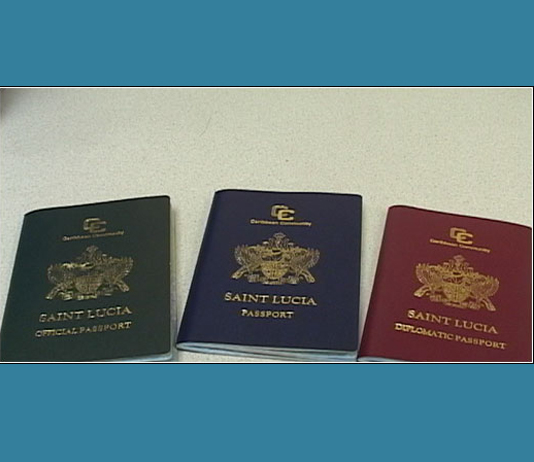 The CIP board chairman outlined the challenges and vision of the citizenship program, and the rationale for the changes.
The Citizenship by Investment Program was the focus of the Chamber of Commerce, Industry and Agriculture's executive luncheon, last Wednesday. Changes to the Citizenship by Investment Program (CIP) regulations came into effect on January 1, following an announcement in December by Prime Minister of Saint Lucia Hon. Allen M. Chastanet.
Chairman of the program Board, Ryan Devaux, presented to members of the Chamber the changes as well as the challenges and the future vision of the CIP, and explained the rationale for the changes. Mr. Devaux said a separate Sovereign Fund for the CIP donations and a residency program is being considered.
The CIP has absolutely no jurisdiction over diplomatic passports as this is solely the purview of the government.