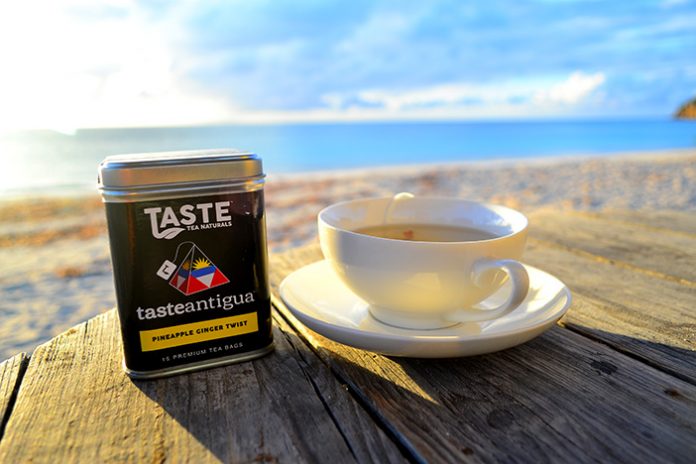 Taste Tea Naturals| Caribbean style teas with a difference, launches Kickstarter to raise $8K.
St. John's, Antigua– Taste Tea Naturals is an Antiguan company that sells specialty fruit and herbal tea infusions with a Caribbean twist. Their inaugural tea, Taste Antigua | Pineapple Ginger Twist has been well received and they have now launched their crowdfunding campaign on Kickstarter with the goal of raising $8K to add 3 more flavours. All teas feature exotic flavours from the Caribbean and are packaged in modern, designer tins.
Taste Tea Naturals is excited to make Taste Jamaica | Coconut Rum Pimento Tea, Taste Trinidad | Chai Bitters Tea and Taste St. Vincent | Orange Cocoa Tea available for the first time through Kickstarter. Their campaign name, we're not your grandma's tea, reflects their unique positioning in the tea market. Encased in silky pyramid bags are all natural ingredients that make for a caffeine free delight. "Having grown up in Canada to Jamaican and Vincentian parents, tea was always the ultimate cure-all", says Natalie. Being a lover of Caribbean flavors and tea, she decided to share her Caribbean culture with the rest of the world.
Taste Tea Naturals is also a company that gives back. In collaboration with the Adele School for Special Children in Antigua, they have created a vocational experience and co-op program where students have meaningful and sustainable opportunities to develop life skills and participate in business. This program is sustained through portions of profits from Taste Antigua.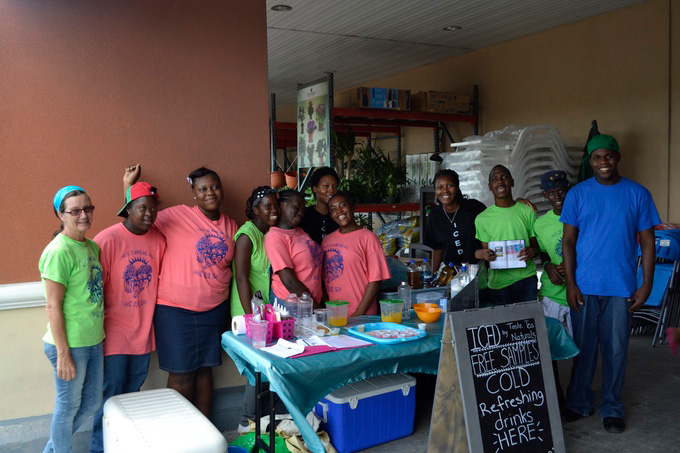 For more information about Taste Tea Naturals, visit https://www.kickstarter.com/projects/2068352165/were-not-your-grandmas-tea-taste-tea-naturals or www.tasteteanaturals.com
Contact:
Natalie Mullin
Email: info@tasteteanaturals.com
Phone: (268)779-2559