Get Detailed Cloud Mobile Music Services Research Sample@ https://goo.gl/MGXSy8 Recent research has announced the addition of the Global Cloud Mobile Music Services Market is expected...
HBO Latin America announced today that fans of HBO in the Caribbean are now able...
On June 10, the Culture Division of the Ministry of Community Development, Culture and the...
The Management Institute for National Development (MIND) is now accepting registration for its annual State...
Institution: The University of the West Indies, Mona Country: Regional Project: Investment Plan for the Caribbean Regional...
The ONDCP has recently acquired an advanced vetting tool in its fight to take the...
Honorable Gaston Browne, Prime Minister of Antigua and Barbuda and His Excellency, Ambassador Philippe Ardanaz,...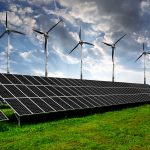 JAMAICA:  Permanent Secretary in the Ministry of Energy, Science and Technology, Hilary Alexander, is calling on Jamaicans, particularly students, to conduct more research in...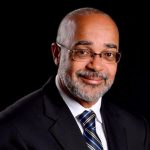 The OECS Commission assesses the impact of BREXIT and reflects on the lessons of Brexit for regional integration in the Caribbean and in the...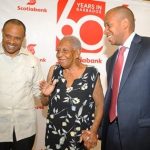 Barbados: The Ministry responsible for Small Business Development is looking to establish a new policy framework shortly to help ease some of the financial...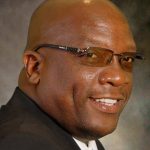 Projects reflect government's commitment to its people and economy. Basseterre, St. Kitts, May 31, 2016 (SKNIS): A number of projects are currently being undertaken in St. Kitts and...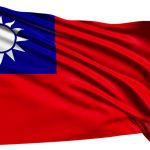 May 10, 2016, BELIZE CITY, BELIZE The Embassy of the Republic of China (Taiwan) is pleased to announce that to strengthen the exchanges and share...