Prime Minister Freundel Stuart will host The Annual Crop Over Reception at Ilaro Court on...
Another Nexus in Education for Work for Development (ANEW) - Application Forms Submission Dates.
Saint Vincent And The Grenadines To Host Fourth Council Of Ministers Of Agriculture Meeting. The Government...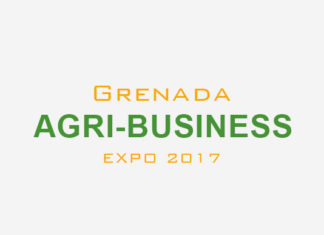 Grenada is preparing to host an Agri-business Expo which will serve as a vehicle for regional and international exposure of the country's products. The Grenada Agri-business Expo 2017 will be from Thursday, September 28 to Sunday,...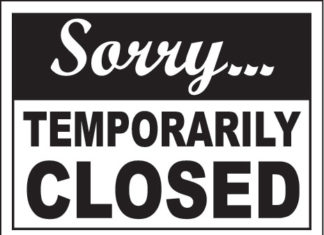 Members of the public are asked to note that the Garden Centre at the National Conservation Commission will be closed on Saturday, July 29, to facilitate the staging of Kiddies Kadooment. Normal operations will...