Submit your Press Release
The Embassy is aware of the recent public release of documents related to...
Call for Programme Proposals Got a great idea for a...
Invest Saint Lucia to soon introduce Business Incubator and Accelerator Programme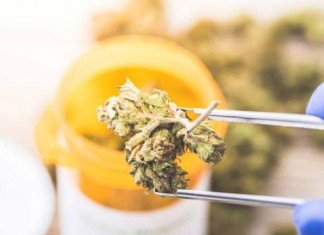 Official Statement from the SVG Medicinal Cannabis Authority The Medicinal Cannabis Authority (MCA) wishes to inform the general public, that the Cabinet of St. Vincent and the Grenadines has...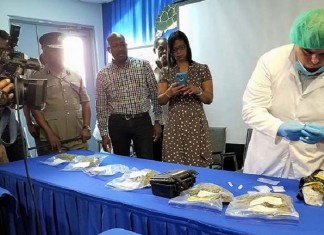 The first set of licences to begin producing medicinal cannabis in St. Vincent and the Grenadines were issued this week.