Trinidad & Tobago Press Releases
Warm welcome for new Minister of Sport and Youth Affairs. The Honourable Shamfa Cudjoe, newly appointed Minister of Sport and Youth Affairs received a warm...
Farmers can "wean themselves off Government support" and proactively find solutions through their own collective efforts. Such was the philosophy behind the Agricultural Co-operative...
THA update on the disbursement of funds intended for Virgin Atlantic Airlines. Chief Secretary Kelvin Charles wishes to update the public on action taken at...
The Ministry of Trade and Industry reacts with disappointment to the pronouncements of the Chief Executive Office of the National Flour Mills Limited (NFM)...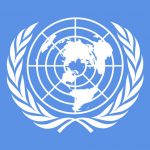 The UN General Assembly, in its resolution 57/277 of 2003, designated June 23rd as Public Service Day. Many countries around the world observe this day...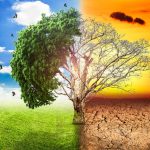 Jamaica to Benefit from Four-Year Climate Change Project Jamaica is among three Caribbean islands to benefit from a four-year initiative that will help the country...