Effective midnight Sunday, April 15, the retail prices of gasoline and kerosene decreased while the price of liquefied petroleum gas (LPG) increased. The price...
CARICOM Leaders Seeking To Revive West Indies Cricket. Regional leaders are determined to do everything possible to revive West Indies cricket, and ways of achieving...
New Petroleum Prices as of midnight, February 4th, 2018. Consumers will pay less for gasoline, and more for diesel, kerosene and liquefied petroleum gas (LPG),...
The Ministry of Agriculture, Food, Fisheries and Water Resource Management is working to conserve the island's local plant species. Addressing the scores of persons who...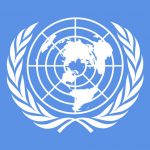 The UN General Assembly, in its resolution 57/277 of 2003, designated June 23rd as Public Service Day. Many countries around the world observe this day...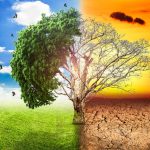 Jamaica to Benefit from Four-Year Climate Change Project Jamaica is among three Caribbean islands to benefit from a four-year initiative that will help the country...