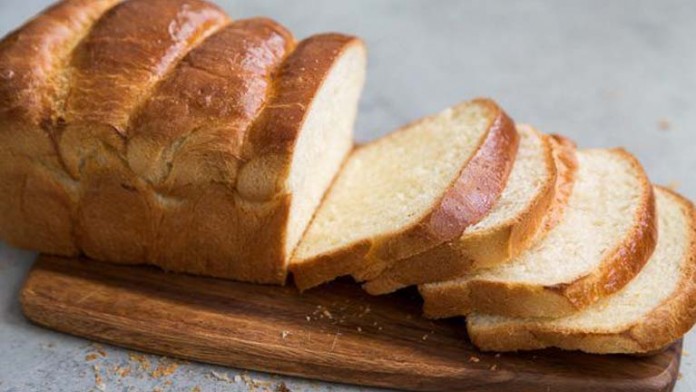 Bakers from around the island are set to converge on the Bethel's Blessing Events and Conference Centre in Dennery on July 24, 2019 from 11:00 A.M for their annual general meeting. The meeting, which will seek to elect members to comprise an executive for the association, is the result of a renewed effort by bakers around the island to better organize themselves to represent their interests and work to enhance the standard of baking in the country.
In March this year, a group of bakers from around the island met at two Bakers' Forum – one in the North at the Evergreen Building in Rodney Heights and another at Vieux Fort based flour mill, Caribbean Grains Limited – where they appointed a Steering Committee which was charged with the responsibility of preparing for an Annual General Meeting of the Association. It has been a number of years since the bakers last met as an Association.
The renewed interest among bakers in re-establishing themselves comes on the heels of a detailed study of the baking industry in Saint Lucia which was conducted in the third quarter of 2018. The study which was commissioned by Caribbean Grains Ltd, revealed the strengths and weaknesses of the local industry as well as the possibilities available in the sector. Training, product development and plant upgrade were some of the key areas that required immediate attention. As a result, it was felt that these issues would be best addressed if the industry was more organized.
The Annual General Meeting will receive reports of the work done so far by the Interim Committee, elect a new executive and consider a work programme aimed at repositioning the baking industry in Saint Lucia. Over fifty (50) bakers from around the island are expected to attend this important meeting.
For more information on this meeting, please contact Ms. Lena Cadasse-Walker at 724-4554 or Mr. Cyril Saltibus at 484-3344