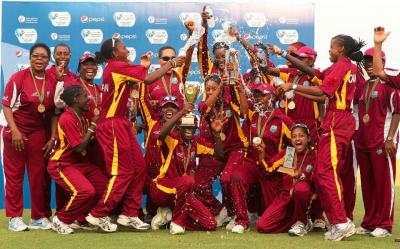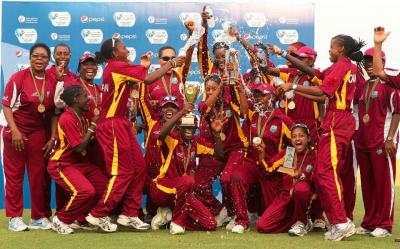 TRINIDAD & TOBAGO: April 3, 2016: Prime Minister Rowley extends heartfelt congratulations to the West Indies Women's and Men's cricket teams who both emerged as champions today (April 3) in their respective final matches of the 2016 ICC World Cup Twenty20 played at Eden Gardens, Kolkata, India on April 3.
In superb performances which confirmed the resilience and prowess of West Indies cricket, despite recent challenges, the teams have brought honour back to the Region.
Playing earlier in the morning we witnessed the skills of the Women's team who took their maiden title beating Australia by eight (8) wickets to win their match 148/5.
This victory was followed by a sterling performance from the Men's team which snatched victory from England with a 161/6 win. Congratulations to captains Stafanie Taylor and Darren Sammy and all the players on well-deserved wins.