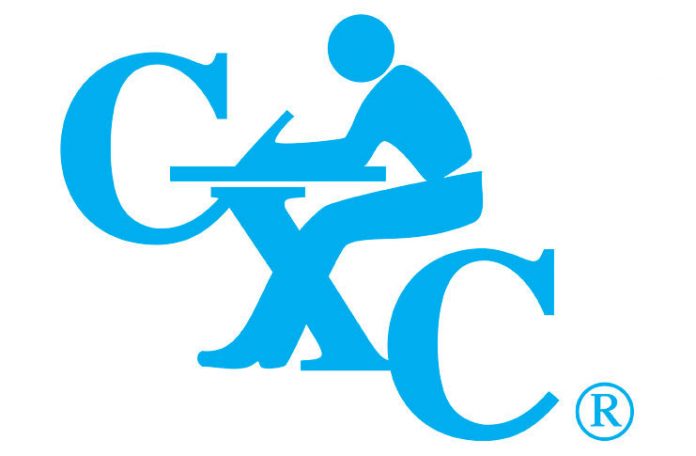 By the end of April, the first customer service charter for CXC will become effective.
The charter will be launched on 
Friday 20 April
 by Chairman Professor Sir Hilary Beckles during a brief online event. The service charter spells out CXC's commitments to its stakeholders, relative to its service delivery standards for various services.
The charter deals with all the major services CXC offers including issuing of results, certificates and transcripts, as well as courtesies such as answering the telephone, responding to correspondence and providing access to accurate and timely information.
Once launched the Charter will be available on 
www.cxc.org
.