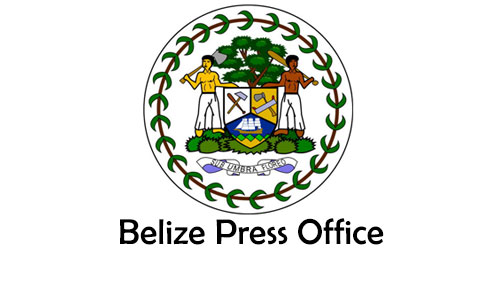 The Embassy is aware of the recent public release of documents related to a court filing by the Federal Trade Commission (FTC) in a case involving the Sanctuary Belize development.
The FTC is an independent entity, whose views and actions do not represent those of the U.S. government. Neither U.S. Embassy Belmopan nor the State Department contributed to or approved the FTC's arguments as presented in its filing. Furthermore, we note that the persons referred to in the filing did not have an opportunity to counter the allegations in court. Therefore, we strongly caution against making any accusations based on the filing.
The FTC's mandate is to enforce U.S. consumer protection and competition laws. This case focused on the actions of a U.S. citizen who was the subject of an earlier FTC consumer protection action and is a convicted felon. No senior officials or institutions of the Belize government were named as defendants in the filing. Due to the recent settlement agreement, we expect no further action related to this case.