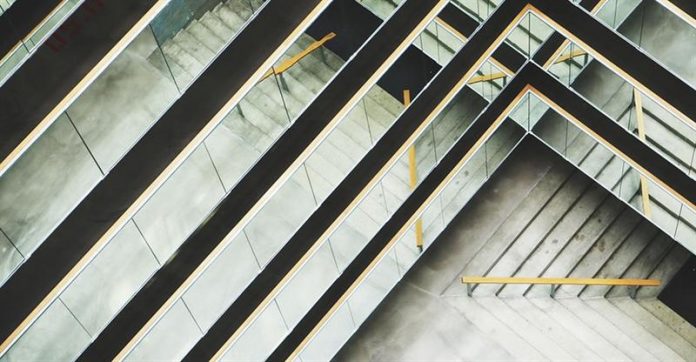 The Ministry of Agriculture, Fisheries, Physical Planning, Natural Resources and Co-operatives and the Institute of Surveyors (St. Lucia) Inc., in collaboration with the Royal Institution of Chartered Surveyors (RICS) and the International Property Tax Institute (IPTI), will host the 5th annual Caribbean Valuation and Construction Conference in Saint Lucia, in November.
This is the first time the conference will be held within the OECS.
The conference will address construction and valuation-related issues including, but not limited to new accounting standards; international property measurement standards ; appraisal and management companies; valuing leisure and special properties; financing the construction and operation of buildings; and current issues and recent trends in construction.
The conference will be held from Nov. 9 – 10 at the Bay Gardens Hotel, Saint Lucia. For program and ticket information, download the attached PDF.
St Lucia Brochure and Registration FINAL