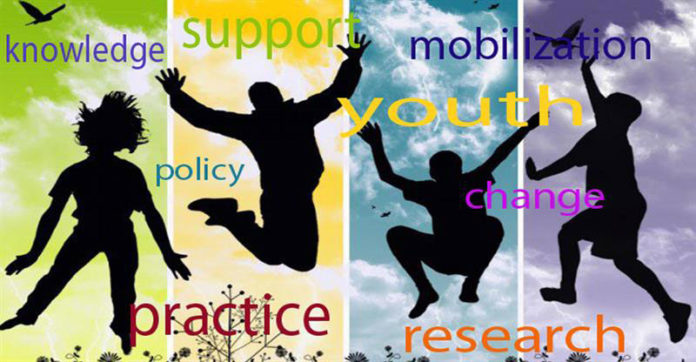 Youth around the island were mobilized to engage in projects and initiatives in observance of Youth Service Week.
Youth Service Week was observed from April 15 – 21, and was borne out of the desire to showcase the positive activities of young people.
Youth Director in the Department of Youth and Sports, Mary Wilfred, said very often the majority of young people engage in good deeds which go unnoticed.
"They engage in doing lots of things to improve their communities, their schools and their churches, and we want to promote the work that they have already been doing," she said. "So this week we want them to highlight [their activities] by sending in videos and photos to our #sharesomelove campaign—anything that would show that they are performing good deeds in the communities or spaces they occupy."
Ms. Wilfred added that the acts of service of young people will not fade out with the culmination of Youth Service Week.
"Of course, we want this to continue not just for this week. This week marks Global Youth Service Day and so it is in that spirit that Saint Lucia has adopted its own version, where we've given young people a week to highlight doing something good."
Global Youth Service Day was observed from April 21 – 23, and celebrates and mobilizes millions of young people who improve their communities through service.
The initiatives of the youth during this year's observance of Youth Service Week will be highlighted at the upcoming National Youth Awards scheduled for April 29.