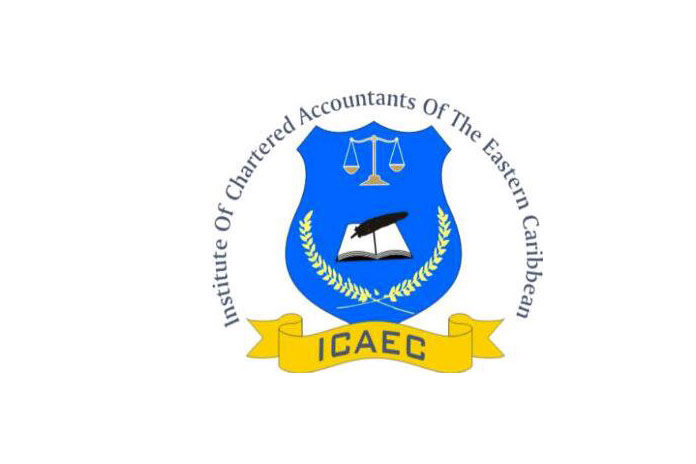 The St. Lucia branch of the Institute of Chartered Accountants of the Eastern Caribbean (" ICAEC ") will be celebrating Accountants' Week under the theme "Promoting Accountability – an Imperative for Economic Development" from October 11 – 18, 2017 with the following objectives:
·       To promote awareness of the ICAEC within the wider business community;
·       To promote the accounting profession and its value to the community at large;
·       To promote accountability in both the public and private sectors.
ICAEC President Andrea St. Rose said "the theme for the celebration was influenced by the International Federation of Accountants (IFAC) Accountability Now initiative as well as the global movement towards improving financial reporting within the public sector."
Several activities have been planned for the week which begins with a cocktail reception on October 11, 2017 during which Mr. Mariano Browne, a former Vice President of the Institute of Chartered Accountants of the Caribbean and a former Government Minister in Trinidad and Tobago will address the gathering.   Other activities include continuing professional development training in International Financial Reporting Standards (IFRS), career presentations at selected schools and an open forum presented in association with the St. Lucia Employers Federation and the Small Enterprise Development Unit (SEDU) where free business advice will be given to small business owners.   Small businesses are encouraged to take advantage of the forum. 
Further information on the accountants' week celebration can be obtained on the ICAEC's website at www.icaec.org