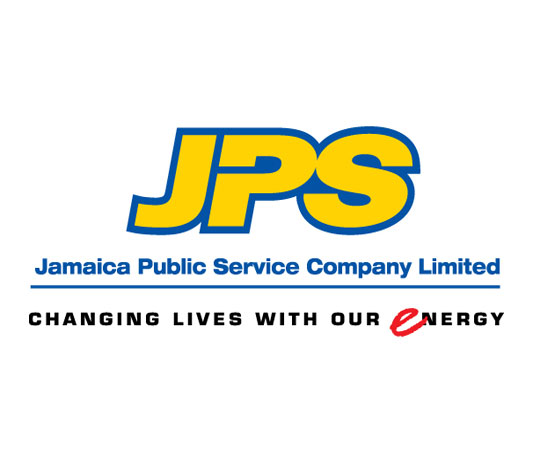 Prime Minister, the Most Hon. Andrew Holness, says the Jamaica Public Service Company (JPS) will be providing a report next week, detailing the cause of the system breakdown that resulted in an all-island blackout in August.
Addressing the Organisation of Caribbean Utility Regulators (OOCUR) conference at the Secrets Resort in Freeport, Montego Bay, on October 26, Mr. Holness informed that the report will be given to the Office of Utilities Regulations (OUR) on Monday, October 31, after which the agency will make a determination as to whether there will be sanctions.
            The Prime Minister said that as "Captain of the Jamaican ship", he too has been monitoring the situation with a view to arriving at a resolution to ensure that such an occurrence will never again be repeated.
            Mr. Holness said that even ahead of the much anticipated report, he is particularly pleased with the quick-fire response of the JPS in dealing with the problem.
           "What I am certainly pleased about without trying to single out the JPS is their move to self-regulate. That is absolutely important and the Government encourages more of these kinds of things from the utility companies – the need to self-regulate. It makes our job easier and it builds confidence in the consumer. I just want to publicly state that we have seen moves by the JPS to correct their internal problems, even before Government makes a note of this," the Prime Minister said.
                Mr. Holness said like some instances in telecommunications, the JPS has moved to implement changes, which include looking at engaging specialists to deal with the overall transformation of their system.