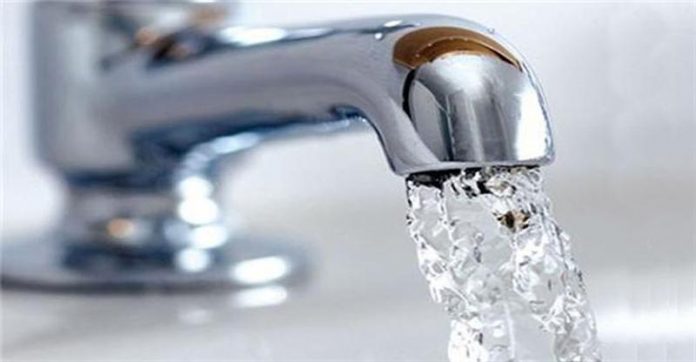 Member of Parliament for Southern Manchester, Michael Stewart, has suggested that improving the constituency's water-supply systems will assist with the delivery of potable water to more homes and businesses.
He said research has shown that the Victoria Town Water Supply System and the Hampton Road System have the capacity to supply the constituency and the parish with potable water.
Mr. Stewart called for an additional pump to be put in at the Victoria Town pumping station.
He was contributing to the 2016 Constituency Debate in the House of Representatives, recently.
"The infrastructure at Cross Keys is in place, and the reservoirs are in place, which can gravity-feed water into the communities," he said.
Some of the areas that could be served are Spring Grove, Red Berry, Old Porus, Farm, Mulgrave Town, Blake's Pen, Rose Hill and Blenheim.
Mr. Stewart said water is paramount, as 90 per cent of the economic activity that takes place in the constituency is based on farming, adding that the constituency suffers from drought.