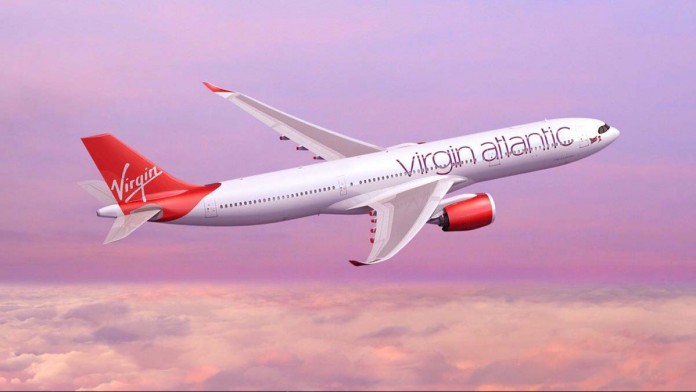 Saint Lucia not acceding to Virgin Atlantic subsidy demands
British Carrier, Virgin Atlantic Airways has announced that it would cease operations to Saint Lucia effective June 7, 2020. The Saint Lucia government can confirm that it has been in dialogue with Virgin Atlantic Airways over the past few months, with the view of sustaining its existing flight service from London Gatwick (LGW) to Hewanorra International Airport (UVF).
Saint Lucia was presented with several options, of which the financial viability were not in the best interest of the destination at this time as they would have placed significant strain on the relationship between Saint Lucia and other airlines.