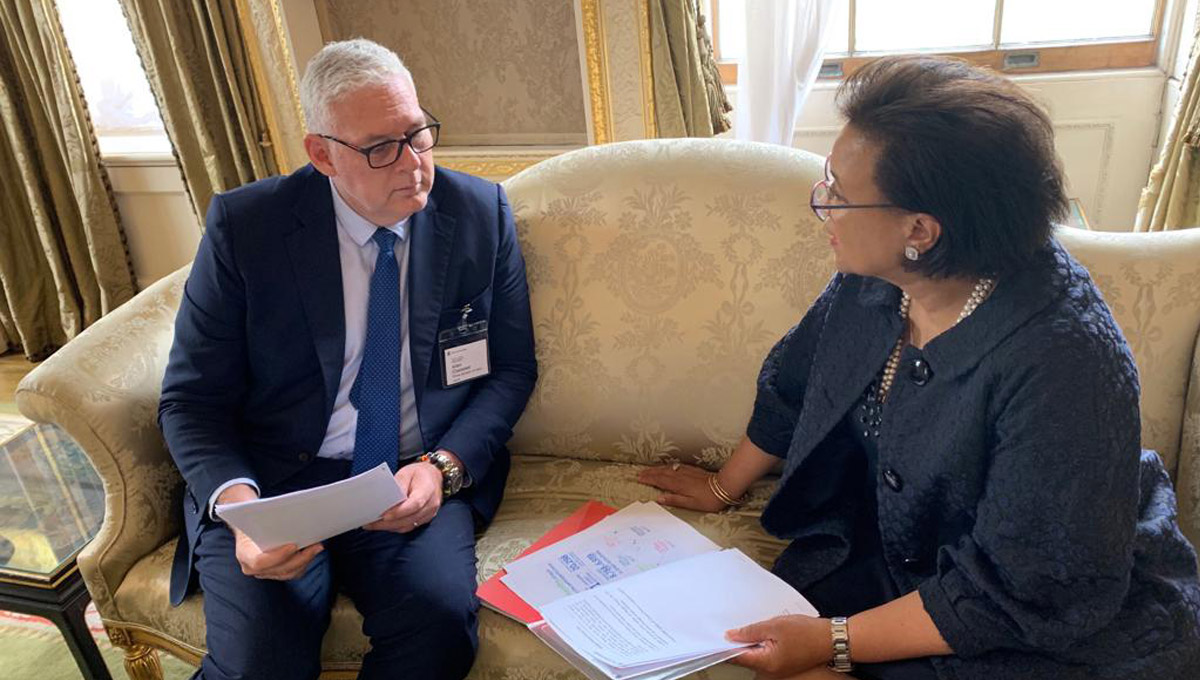 The Commonwealth Association of Tax Administrators (CATA) is currently holding a conference under the theme "The Future of Tax" which explores, among other issues, "what the tax policy environment will look like in 2025 and beyond."
Prime Minister and Minister for Finance, Economic Growth, Job Creation, External Affairs and the Public Service, Honourable Allen Michael Chastanet, is currently attending the two-day conference in London, along with Saint Lucia's High Commissioner to the UK, H.E. Guy Mayers.
The conference began with opening remarks from The Rt. Hon. Patricia Scotland, Secretary General of the Commonwealth and featured speakers in the areas of tax competition, the move towards a cashless society and the implications for tax as well as the issue of cooperation between tax, customs, and Financial Intelligence Units in counteracting illicit financial flows.
The CATA conference is being held in conjunction with EY and The University of Vienna. CATA, established in 1978 by a decision of the Commonwealth Finance Ministers, helps member countries through conferences, training programmes, publications and knowledge sharing to develop effective tax administrations that promote sustainable development and good governance. Forty-six Commonwealth countries are currently active members of CATA.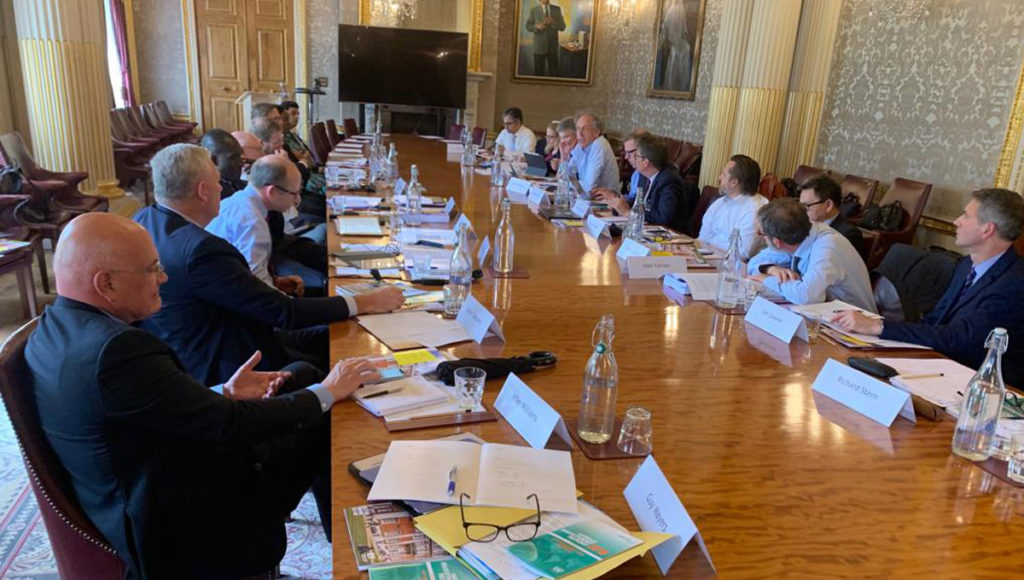 While in London, the Prime Minister is also expected to hold several meetings with investors and Saint Lucians living in the UK.
In the Prime Minister's absence Honourable Lenard Montoute, Minister for Equity, Social Justice, Local Government and Empowerment, serves as Acting Prime Minister.