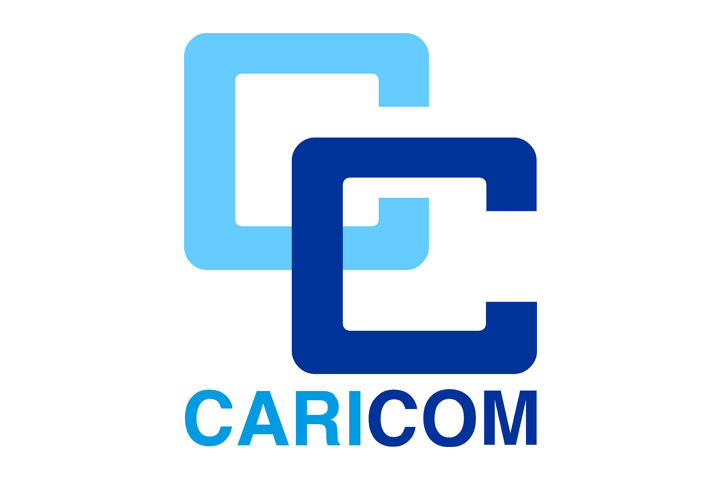 Representatives of the Media are reminded that the CARICOM Secretary-General will host a Press Briefing at 11:00 a.m. on Tuesday 2 July 2019, ahead of the 40th Meeting of CARICOM Heads of Government, scheduled for Saint Lucia 3-5 July.
Media Representatives in Saint Lucia are invited to attend the Press Briefing at the Studios of the Government Information Services, GIS.
Media Representatives outside of Saint Lucia are invited to follow the Briefing on the CARICOM Face Book page –  https://www.facebook.com/caricom.org.  and submit your questions in the comments section.
What: Press Briefing on the 40th Meeting of CARICOM Heads of Government
Who: CARICOM Secretary-General, Ambassador Irwin LaRocque
Where: Government Information Service Studios, Castries, Saint Lucia
When: 11:00 a.m. Tuesday 2nd July 2019