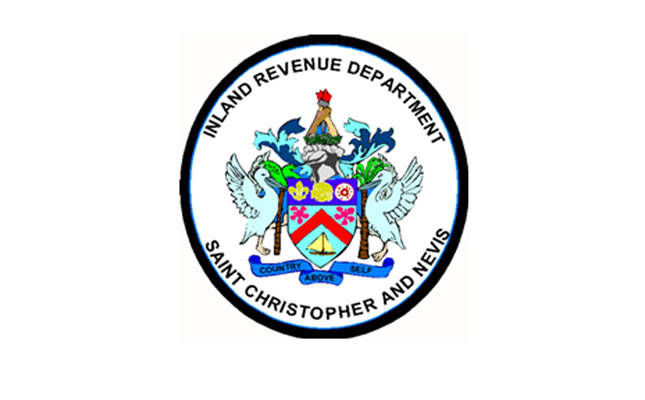 In keeping with our mandate of improving the quality of services we provide to the general public, the Inland Revenue Department wishes to inform you that the period for the renewal of your Business and Occupation Licence has arrived. The Licences on Businesses and Occupations (Amendment) Act 2009, requires that all persons carrying on business in the Federation of St. Christopher and Nevis, irrespective of their size and location, are required to obtain a business licence before commencing business activity. This includes owners and operators of Taxis and Omni Buses.
It is important to note that Section (4) of the Businesses and Occupations Act states that "the prescribed licence fee shall become due and payable by all commercial entities on or before the 31st day of January each year".
Businesses failing to comply with the relevant provisions of this act will be subject to a penalty of fifty dollars for each day that the licence fee remains unpaid. In addition, individuals with outstanding taxes, licences and fees will incur an additional penalty of one percent interest per month, for every month the amount remains unpaid.
For additional information on taxes and licences, contact the Inland Revenue Department, at 465-8485 or visit our website or email us at inlandrevenue@sknird.com.