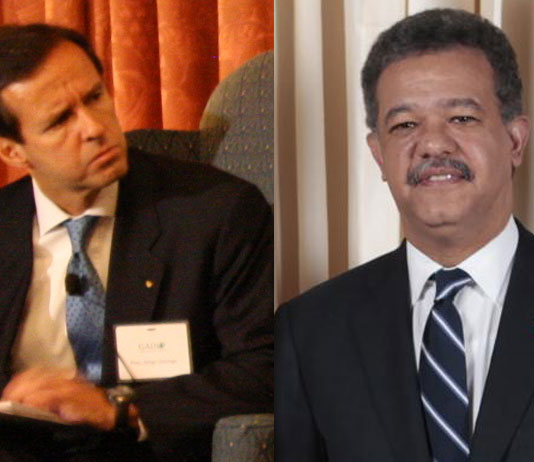 Leonel Fernández and Jorge Quiroga to Lead the OAS Electoral Observation Missions in Ecuador and Honduras
The Secretary General of the Organization of American States (OAS), Luis Almagro, today appointed Leonel Fernández as Chief of the Electoral Observation Mission (EOM) in Ecuador and Jorge "Tuto" Quiroga as Chief of the EOM in Honduras.
The former president of the Dominican Republic, Leonel Fernández, will lead a preliminary visit to Ecuador on January 16-18 prior to the general elections scheduled for February 19.
Similarly, the former president of Bolivia, Jorge "Tuto" Quiroga, will travel to Honduras in February to observe the preparations for the March 12 primary elections and the November 26 general elections.
During these preliminary visits, the Chiefs of Mission will hold meetings with electoral and governmental authorities, political parties, candidates and civil society representatives.