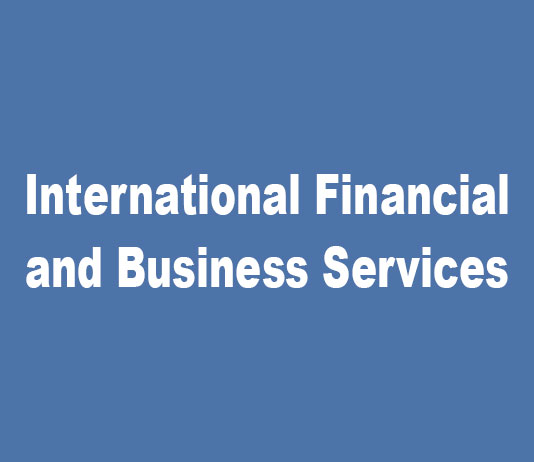 The recent passage of three key pieces of legislation in the House of Representatives should better position Jamaica as a place of choice to facilitate the administration of international financial and business services.
These include: the General Partnership Act 2016; the Partnership Limited Act 2016; and the International Corporate and Trust Service Providers Act.
The General Partnership Act will formalise the process for foreign partnerships pursuing business transactions in Jamaica and facilitate mergers and conversion of such arrangements.
The Limited Partnership Act aims to accommodate commercial activities not deemed suitable for other categories of business engagements in Jamaica.
The International Corporate and Trust Service Providers Act seeks to promote and maintain high standards of conduct, ethics and competence in the provision of international corporate and trust services.
Additionally, the latter is also intended to ensure that international service providers adhere to modern, internationally acceptable standards of best practices.
The Bills were piloted by Minister without Portfolio in the Ministry of Economic Growth and Job Creation, Hon. Daryl Vaz.
The Bills were initially approved by the Lower House, but had not been passed in the Senate prior to the dissolution of Parliament for the February 25 General Elections.
In closing the debate on October 19, Mr. Vaz commended the Review Committee for its input in the Bills' development, and thanked the Opposition for supporting them.
Opposition Spokesperson for Industry, Investment and Commerce, Anthony Hylton, said the "far-reaching" pieces of legislation will enable the ushering in of a new financial services sector.
"They will revolutionise the business environment and cause a greater level of investment by sophisticated investors, both locally and abroad. They will also provide for those (interests) already in partnerships, to improve their situation so that the attendant risks and liabilities and protection for those partners are also part and parcel of these pieces of legislation," he said.
Mr. Hylton further said the Bills would also greatly enhance the environment for doing business in Jamaica.
This, he explained, by creating the conditions for increased investment and "present a much more sophisticated environment for the sophisticated business men that Jamaica…wants to attract."
Mr. Hylton suggested that a review mechanism be implemented within five years as part of engagements to improve the legislation.
Some of the Bills' other significant features include: provisions for interests in existing partnerships to decide whether they wish to remain as they are or to convert; and provisions for partnerships to be formed and registered as entities with separate legal personalities and partners with options for the liability to be borne by general and limited partners and governance of the partnership.
Additionally, partnerships with separate legal personalities must register before they can lawfully operate.
The Registrar of Companies will be the Registrar of Partnerships and must maintain a Register of Partnerships.