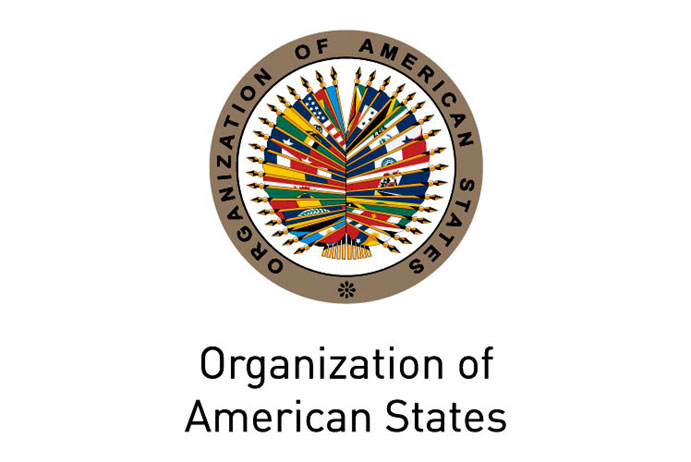 OAS Electoral Observation Mission in United States to Present Preliminary Report.
The Observation Mission of the Organization of American States (EOM/OAS) to the elections in the United States will present its preliminary report on Wednesday, November 9 at 11:00 EST (16:00 GMT) at OAS headquarters in Washington DC.
The presentation will include the participation of:
• Laura Chinchilla, Chief of the EOM/OAS in the United States
• Francisco Guerrero, OAS Secretary for the Strengthening of Democracy
• Gerardo de Icaza, Director of the OAS Electoral Cooperation and Observation Department
• Brenda Santamaria, Deputy Chief of the EOM/OAS in the United States
The report will include the observations of the 41 observers of the Mission deployed in 12 states in the country, as well as preliminary recommendations about the electoral system.
Following the presentation, the authorities will be available to answer questions.
The presentation will be broadcast live via the OAS Website.
WHAT: Presentation of the Preliminary Report of the Electoral Observation Mission of the OAS in the United States
WHEN: Wednesday, November 9 at 11:00 EST (16:00 GMT)
WHERE: Hall of the Americas
Organization of American States
17th Street & Constitution Avenue, NW
Washington, DC 20006