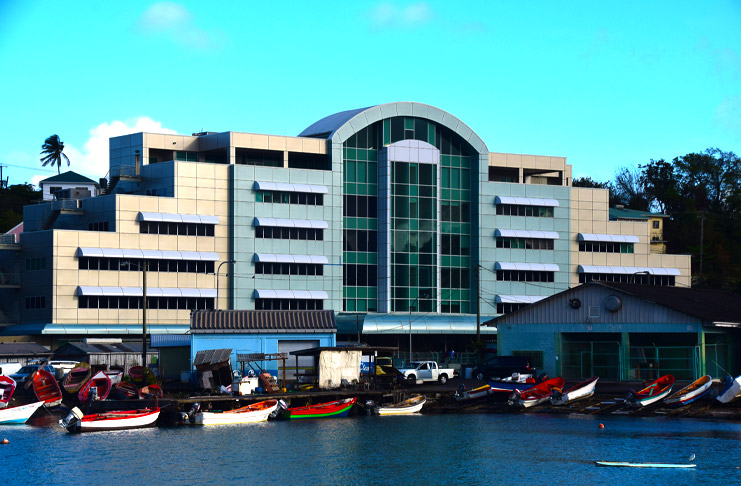 The Saint Lucia Public Service gets ready to celebrate Public Service Day 2019, under the theme:
"Transforming our Public Service: Building Excellence and Promoting Good Governance."  "Our Journey, Our Future".
A week of activities have been organized for Monday, June 17, 2019 to Friday, June 21, 2019 and include:

Recognition of Outstanding Public Officers (Profiles of Public Officers will be featured in the media for the entire week);
a Panel Discussion which will be held on Monday, June 20, 2019 from 10:00 a.m. and aired through Sunday, June 23, 2019;
This activity will provide the opportunity for open discussion on our current Public Service, and our journey to transform it into one of excellence and good governance.

Job Shadowing Day scheduled for Monday, June 17, 2019 from 8:00 a.m. to 4:30 p.m., at the various Government Agencies;
Students will get the opportunity to become more knowledgeable about the Public Service and to acquire hands-on experience in public service careers, across the various Government Agencies.

Departmental Staff Appreciation and Recognition Day scheduled for Tuesday, June 18, 2019, throughout the day;
All agencies will dedicate this day to recognizing and appreciating its staff.

an Ecumenical Service scheduled for Wednesday, June 19, 2019 at 9:30 a.m., at the Minor Basilica of the Immaculate Conception;
a Health Fair to be hosted on Friday, June 21, 2019 from 9:00 a.m. to 2:00 p.m. in the parking lot of the Greaham Louisy Building, Waterfront, Castries;
The Health Fair is geared towards offering important healthcare services and advice to our public officers, as well as the general public.

Various health organizations such as the Saint Lucia Cancer Society, Faces of Cancer, Saint Lucia Planned Parenthood Association, as well as health Units from the Department of Health including Substance Abuse, Community Nursing, Environmental Health, and the Dental Unit will also be present.
We encourage all public officers, as well as the general public to turn out in large numbers to take advantage of the various health screenings which will be conducted onsite. These include glucose, blood pressure, body composition, rapid HIV/Syphillis, vision, and hearing, to name a few.