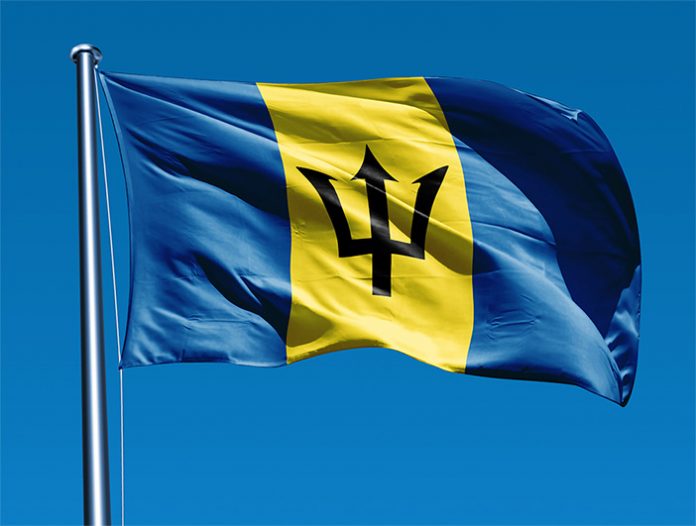 The Ministry of Tourism and International Transport, located in the Lloyd Erskine Sandiford Centre (LESC) will be closed this week from today, Tuesday, January 3, until Friday, January 6.
The closure is to facilitate the temporary relocation of staff.
Normal business will resume on Monday, January 9, with the Ministry
operating from the Ground Floor, East Wing, of the LESC until further notice.
The Ministry apologises for any inconvenience the closure may cause.